At Spiotta Construction Management Corp., we provide project management services from start to finish. We partner with leading companies to build high-quality homes that will be cherished for generations to come. Our crew completes every aspect of construction, from framing to finish work inside and outside. With over 25 years of knowledge and experience, Gene Spiotta is dedicated to each client's satisfaction. Contact us to discuss your ideas.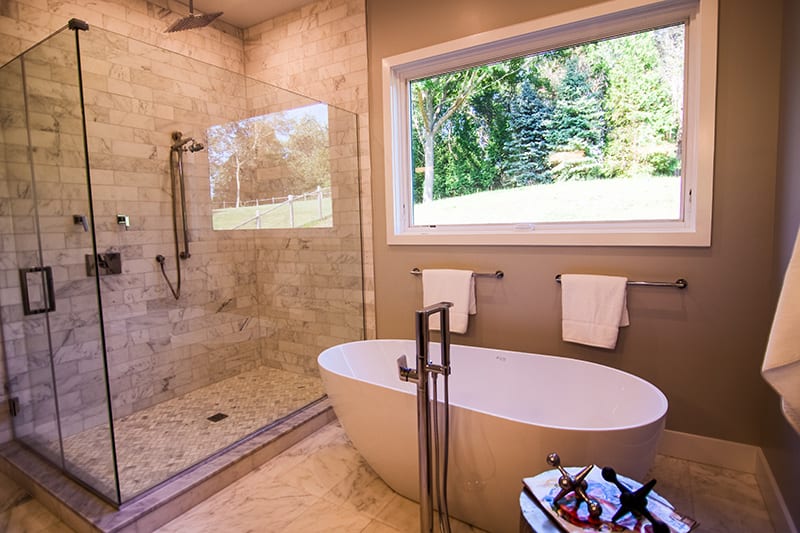 Over 25 Years of Excellence & Professionalism
Spiotta Construction Management Corp. provides an authentic custom touch of handcrafted quality when it comes to residential construction. From site planning and designing to building and completion, we will work with you every step of the process. Whatever your home building dreams maybe, we can make them a reality. Contact us to schedule your consultation today.